The cottage is located in the small village of Vägla , an idyllic gem 97 km northeast of Helsingborg . Vägla is especially known for its 3 large and beautiful lakes Vittsjö , Svartasjö and Väglasjö where the house is located by the latter. They are truly great fishing lakes and you can, amongst others, catch perch, pike og rainbow trout . The water is clean and warms up quickly in the summer and can for example be enjoyed by taking a swim at the very child-friendly sand beach nearby. There is also the opportunity to go fishing in the rowboat which belongs to the house or go sailing at dusk.
In the forests around Vägla you can find blueberries and chanterelles and the wildlife in the forest and by the lakes include geese , ducks , cranes and raptors ( including an osprey ), wild rabbits , hares , wild boars, deer and moose. On a lucky day you might see the moose walking across the lakes – quite a sight!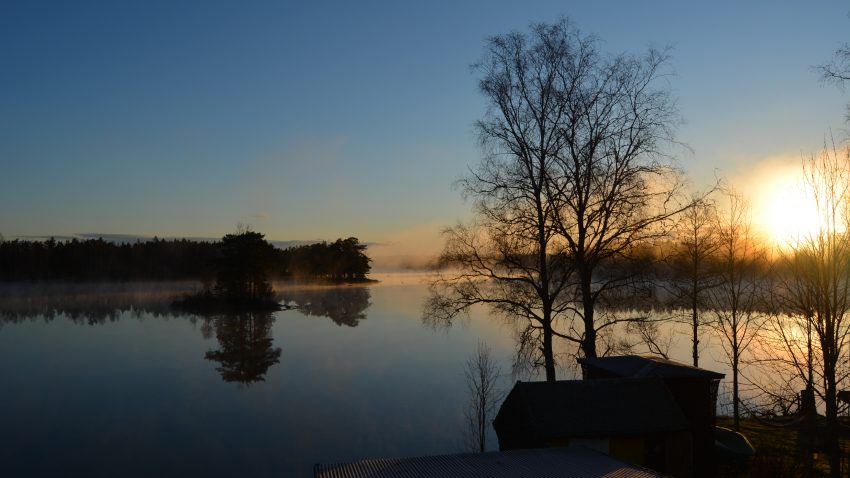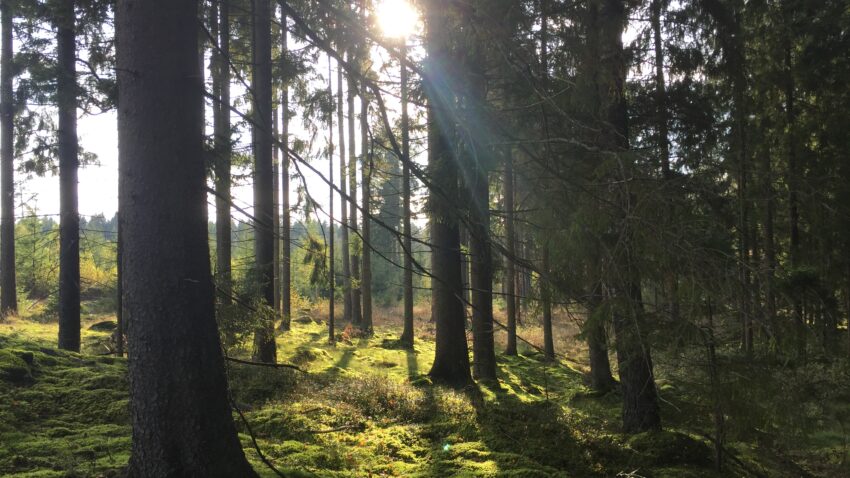 Plan your trip:
Vägla is located in the forests of southern Småland and easily accessible from all over Northern Europe.
You find Vägla 20 km east of the E4 motorway, at Markaryd. The distance from Copenhagen is only 152 kilometers by car. Several low cost carriers take you to Copenhagen airport or to Växjö airport (in Sweden, a little over an hour from our house).
[huge_it_maps id="1″]